Matheus Valadares, A Brazilian developer, created the Agar.io game, which is fast becoming a sensation among online gamers. As a result, several developers tried their hands with this newfound genre and created games with different perspectives and mechanics.
Gradually, a new gaming genre was born; developers made thousands of games like Agar.io (Agar.io Alternatives). So for this article, we went through a multitude of io games and found the 12 best Agar.io alternatives, which have similar eat and grow themes and excellent mechanics. Now, let's begin the article where we explore games like Agar.io.
Here are Some Agar.io Alternatives
#1. Slither.io
Slither.io is among the most famous io games and an important option for Agar.io. Like the cells on this website, you enjoy playing with a snake and attempting to achieve size while fighting yourself from other enemy snakes.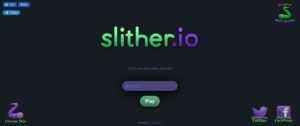 On your way to achieve this goal, you will seek tiny food portions which will add to your size; however, if you consume an enemy snake, your size becomes big very quickly. It is a very good game and easy to play, just like Agar.io. Simply put, catch this game or miss the most important fun.
#2. Gota.io
Gota.io is very similar to Agar.io in terms of theme and gameplay. But from a mechanics point of view, the game takes the lead with faster movements and some other features. They can eat cells smaller than you and increase your size.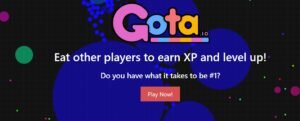 Press the W key to eject part of your mass, which is useful for spraying other cells: There are also many options. You can also split your cells into smaller pieces by pressing the spacebar for better navigation. If you love agar.io., don't miss this game
 #3. Pie.ai
This game is about increasing your size in the arena and surviving throughout the entire game. It would be best if you did fighting with your enemies to eat pies on your route and to continue the regeneration of the energy.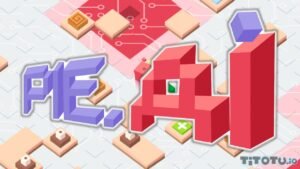 But this is not the end of your challenges. You also have another opponent, which is an AI drone. They will throw cherry bombs on you, so you must rescue yourself from them. You need to attack the enemies through various actions such as fling, jumping, and eating.
This is more complicated than the simple Agar.io. So if you're looking for something worthwhile, give it a try. Always keep your energy level high as a hint before playing the game.
#4. Spinz.io
Spinz.io is another Agar. The io-type game is popular with fans but is based on a fidget spinner. It's a fidget spinner, a slyzer, and an Agar.io cross. Your task is to keep spinning quickly, and you can achieve it through the collection of dots on your route.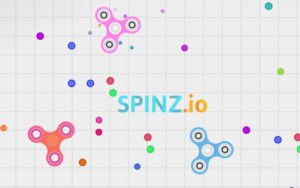 By spinning faster, you get the mass of other bubbles by colliding in the small spinners. Isn't it amazing? So, make your evening better by playing this game.
# 5. Zorb.io
It is a very distinct replacement for Agar.io. It is because of its basis on the 3D plane and not on the 2D plane. In terms of theme, it's similar to having eaten and grown gameplay. But the interesting part about this game is how it's played in 3D space.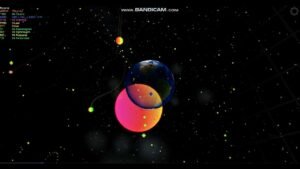 It would be best if you survived in dangerous times by consuming food orbs in a room. It is a great experience with a new drain mechanism that reduces a cell's mass if it comes closer to larger cells. We would say play the game and enjoy the agar.io experience in 3D.
Hence, these are the various alternatives of Agar.io. These are just a few of them, but many more are available online. So, if any of these don't interest you, you are also free to choose from those options. Every player gets a thrill and feeling of adventure and fun from a different setting.
And hence, they can have very other choices. You are lucky to have a lot of choices and options. So, you can play many games if you are bored with Agar.io.
Read Also: Where do Minecraft screenshots go or saved?